NEXT DAY DELIVERY Available
Over 32,000 products
UK DELIVERY FROM £8.95+VAT
| | | |
| --- | --- | --- |
| | 8 Tips On Maintaning Excellent Hygiene & Cleanliness Standards In Care Homes | |

8 Tips On
Maintaning Excellent
Hygiene & Cleanliness
Standards In Care Homes
There's no doubt about it, cleanliness is crucial in care homes and when vulnerable people are exposed to harsh germs and the spread of infection, the outcome can be devastating.


Under Regulation 15 of the Health and Social Care Act 2008 (Regulated Activities) Regulations 2014, your care home is required by law to be clean, suitable for its purpose and properly maintained. Here we guide you through some essential tips on maintaining excellent standards of hygiene & cleanliness in care facilities: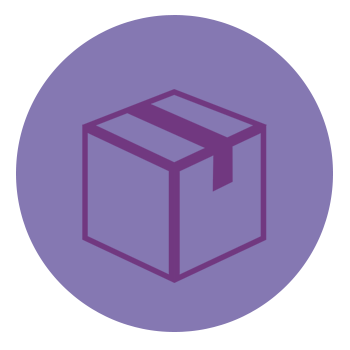 Accessibility
and Storage
Make your care facility cleaning products readilty available to employees who need them the most. Cleaning trolleys are ideal for both independant living and round-the-clock care faciltiies and are a means of storing all of your essential cleaning products in one place with the freedom to easily move them around the premises. It's important to keep chemicals and other hazardous substances away from your residents, invest in a COSHH cabinet to avoid any accidents.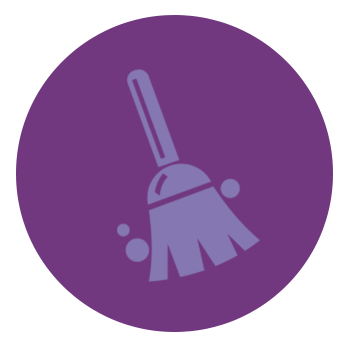 Create Anti-Dust Environments
Ensure that floors are mopped, swept and vaccuumed as often as possible to reduce dirt and dust in communal areas. High traffic areas such as receptions, main corridoors and dining halls need to be cleansed thoroughly throughout the day, air duct grilles also need to be checked regularly to prevent dust build up. Airborne dusts are classically associated with widespread lung diseases, eliminating as much dust as possible will ensure that allergies and respiritory problems are kept at bay.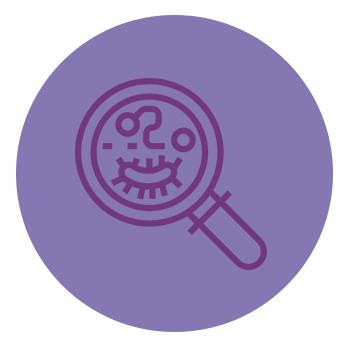 Quality Care Facility Infection Control
In care homes, where the risk of infection is higher than normal, its important for residents and guests to quickly be able to dispose of any dirty tissues they may be hanging on to. Ensure you're providing an adequate amount of bins in communal areas and corridoors so that people don't have to travel too far to find one. It's also a good idea to stock up on plenty of hand sanitiser. Have dispensers in busy areas and on surfaces where there's a high level of contact such as entrance doors, reception desks, communal toilets and in dining areas. An industrial steam cleaning kit can leave surfaces cleansed, germ free and dry within minutes, and is an excellent addition to any care faciltity.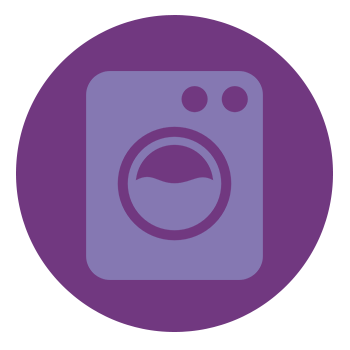 Laundry
Care
Whether your care facility provides independant living or round-the-clock care, clean laundry is a key factor in terms of maintaining excellent hygiene standards. Use, or ensure your residents have use of quality laundry supplies.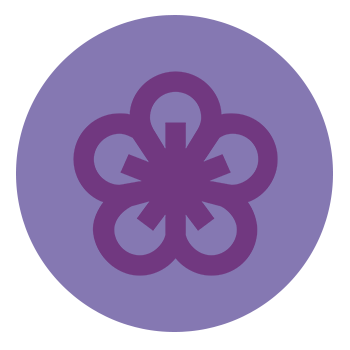 Offer Fresh & Welcoming Scents
First impressions count so it's important that every corner of your care facility provides a fresh welcome for residents, guests and visitors. Using a scented surface cleaner will promote the fact you've gone the extra mile to provide a clean and healthy environment for all involved.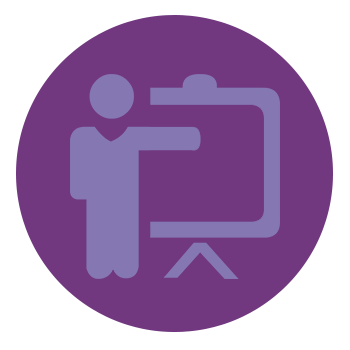 Reduce HCAIs With Training & Education
In an environment where the risk of Healthcare-associated infections (HCAIs) is considerably high, consistency is key. Some of these HCAIs such as E.coli and MRSA can be deadly amongst residents, so it's crucial that they are avoided at all costs. Having a training schedule and an educated workforce is likely to lead to better quality cleanliness and will dramatically reduce the risk of outbreaks.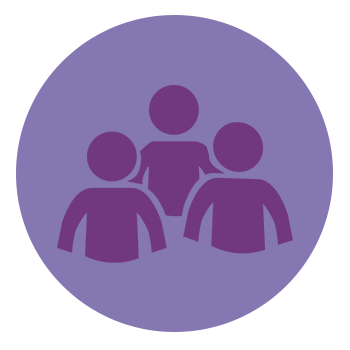 Clear Roles & Responsibilties
It's important that each member of the team knows their roles and responsibilities with regards to cleaning and there's a clear and available cleaning routine to be adhered to. This will also improve efficiency as other member of staff can easily flag up problems and request additional cleaning in specific areas if necessary.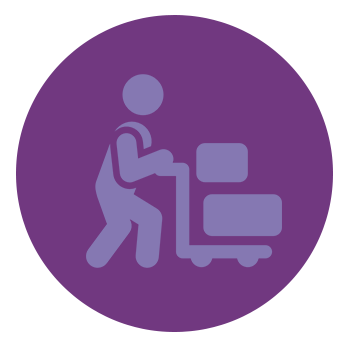 Choosing a
Supplier
When choosing a supplier of cleaning and hygiene products for your care facility, it's important to take reputation into consideration. Do your research and choose a trusted healthcare products supplier who can meet your needs and provide you with quality cleaning products and equipment.
| | |
| --- | --- |
| | |